In this area
NorthPoint helps connect participants to resources for support in many aspects of everyday living.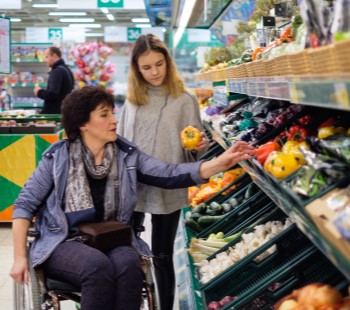 Community Food Shelf
NorthPoint's Community Food Shelf provides supplemental food, SNAP enrollment and MNsure registration.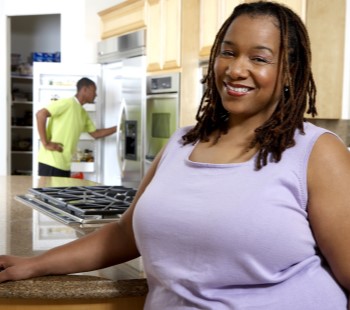 Housing support
Please check back for housing support updates.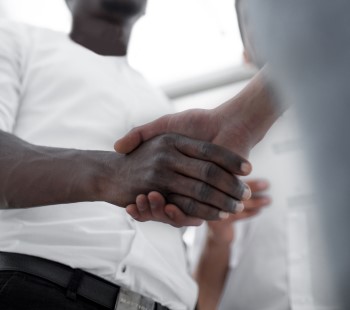 Lifestyle coaching
Find pathways to exit cycles of violence.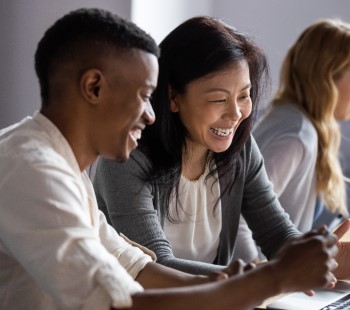 Career coaching
Get connected to resources for career paths and job opportunities.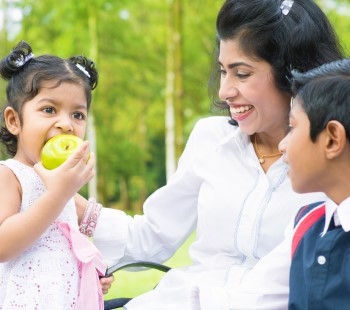 WIC
Apply for WIC and receive WIC support on NorthPoint's main campus.
Additional support services